Singer Chimano of Sauti Sol has revealed that working on his latest EP 'Heavy is the crown' was more than a career step-through.
Speaking about the album in an interview in Germany, the singer confessed that the EP helped him also express his true self.
"This EP is who I am. I am coming out of my shell," he said.
"It feels good to be authentic, at peace, and center. It's a good place for me to be and to stick to my values. It takes time for who you are to shine brightly from your soul, from within, to the outside – a lot of people will relate to this."
The EP, loaded with seven tracks, is inspired by late 80s and early 90s music. It features hit singles such as "Friday Feeling", "Hallelujah", "Freedom", "Beautiful", "Loser", "Mad Love" and "Stereo".
Some of the songs in the EP were written close to three years ago.
"I needed to have the courage to be myself fully because of my newfound conviction. I needed to be that for others, and to inspire them to see that they can also be themselves," he said.
"The working experience on this project was amazing with a roller coaster of feelings; I felt challenged, uplifted and I understood who I am more with this project and it's one of the things that gives me undefiant confidence," he said.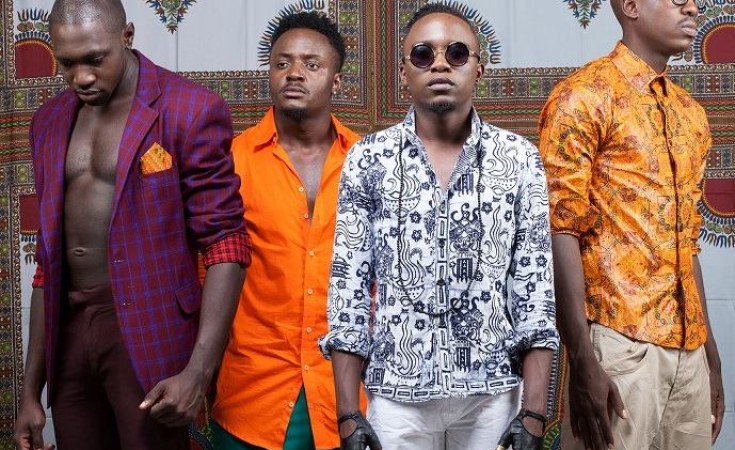 Khaligraph Jones: It's Okay For Artists To Say No To Interviews Khaligraph Jones: It's Okay For Artists To Say No To Interviews
"The experience has been very eye-opening to who I am. I made a new best friend within me that was waiting to come out to explore his creativity, image, and brand."