Rapper Nyanshinski had a rather thrilling surprise last weekend at his Shincity Tour in Eldoret Town.
The Hip hop star on Saturday took over Eldoret town with the second edition of Shincity where he reunited with rap group Kleptomaniax to give an electric performance.
Kleptomaniax, which comprised of Nyanshinski, Roba and Collo, was one of the biggest rap groups in Kenya in the late 90s and 2000s, is behind big hits such as "Tuendele", "Swing" and "Hare".
The group has been dysfunctional since the late 2000s, a reason why fans were totally blown after they reunited on stage.
Other Kenyan artists who performed in the soldout event include rapper Femi One and Chris Kaiga. Nyashinski was welcomed in Eldoret by Olympic marathon champion Eliud Kipchoge who gifted him his running shoes.
Nyashinski's Shincity has been sponsored by the premium whisky brand Johnnie Walker under the marketing campaign dubbed 'The Walkers.'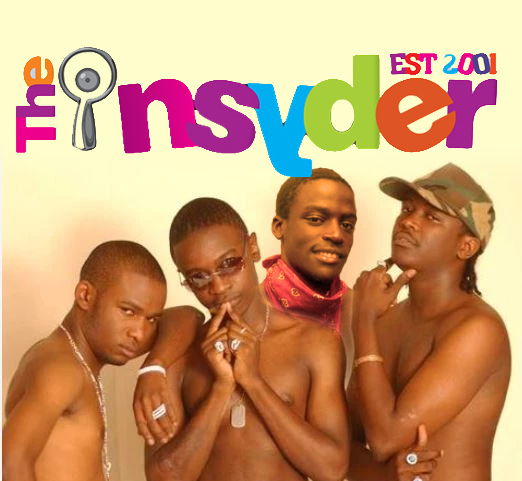 In keeping with Johnnie Walker's long-standing philosophy of progress, The Walkers campaign seeks to re-ignite the meaning and intent behind the brand's message.
The partnership is part of the global Johnnie Walker 'Keep Walking' campaign which remains an iconic creative rendition that has stayed memorable for over 20 years since its launch.
Femi One Warms Up East Africa With Victory Message After Bagging Best Female Rapper Award In Africa https://soundcity.tv/femi-one-warms-up-east-africa-with-victory-message-after-bagging-best-female-rapper-award-in-africa/
Shincity started in Nairobi early this year where Nyashinski's fans also enjoyed another thrilling performance at Carnivore Grounds.
The event is expected to cover several towns in Kenya as Johnnie Walker continues its dedicated involvement with the Kenyan music scene.