Tanzanian singer Alikiba has been forced to cancel his US tour after testing positive for COVID-19.
The singer was scheduled to start his tour on September 2 but following the test results, will now have to reschedule everything.
"To all my fans who have been impatiently waiting for the commencement of my only one King US tour which was meant to commence on the 2nd of September. I am truly saddened and devastated to say that I have tested positive for Covid 19," said Kiba.
Alikiba promised that he'll be back on the road as soon as he feels better.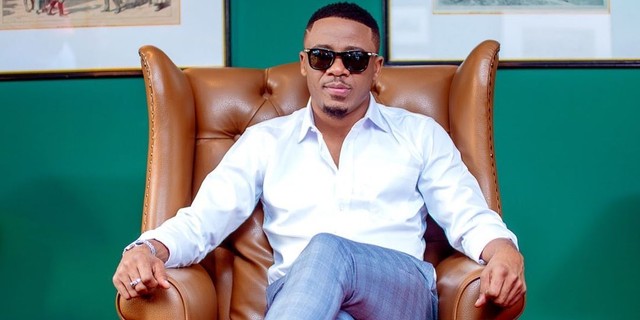 "Hereby we are forced to postpone and reschedule to the soonest date possible. Nothing is important to me than the health of my band, crew and you my fans. I have an immense love for you all and I sincerely apologize for any inconveniences cause," Alikiba said.
The cancellation comes as several East African artists are touring the US this September.