Sauti Sol lead singer Bien Baraza is encouraging Kenyan promoters to book foreign artists just as much as they are working with local ones.
Bien shared his reason insisting that a free market is the way to go given that it allows fans to choose who they want and encourages the growth of the industry.
The singer revealed to Mpasho that he has been welcomed in other countries too therefore it doesn't make any sense for Kenyans to want to chase away foreign artists.
"Personally, I would never get jealous to see foreign artistes performing in Kenya," he said.
"I was in Rwanda recently and I spent the better part of the day with their president. We walked for five Kilometers and we had a very good conversation."
"I have gone to Tanzania where we were received with so much love by the late Magufuli. So, I have no problem when Diamond comes to Kenya and is received by a politician. It does nothing for me and my bag. My bag is still there and we should stop that habit."
The singer's sentiment comes following comedian Eric Omondi's company urging promoters and other industry stakeholders to stop working with foreigners.
Omondi suggested that the Kenyan music industry is doing so badly because foreigners have taken over and lead in stage performance and pay.
Bien believes sharing the cake will make the industry better rather than segregating foreigners.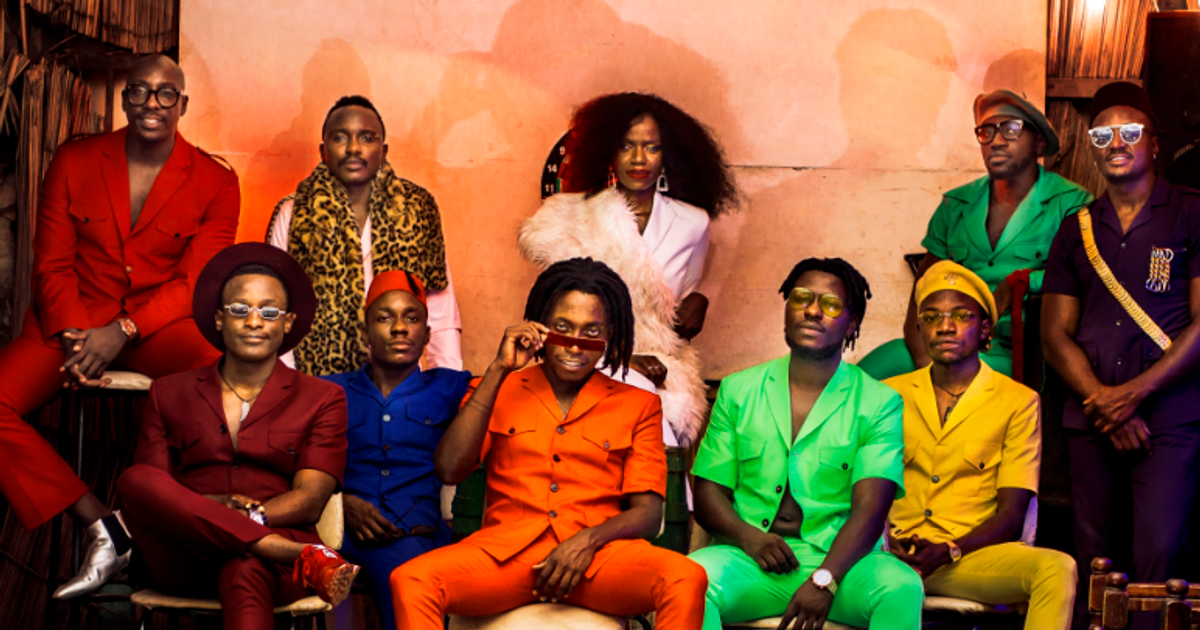 "Other Africans should come to Kenya. Let us not lock out foreign artists in our country," he said.
"Let's make Kenya home for all people so that when Kenyan artists go to other countries, they make us feel at home. People come and make money, we also go and make money in their countries."