US-based Kenyan artist Nonini is set to unveil his latest signee under his record label Pro Habo Ent. in a week's time.
Nonini will officially announce Reggae musician Kevin Brown as part of his team during the debut of their collabo "One Day" on October 2nd.
Kevin Brown has been in the music industry for seven years now. His most popular track 'Song For Peace' from 2017 was used as a celebration of Kenya's peaceful election held in the country that year.
The young singer is also remembered for curtain-raising for reggae singer Jah Cure, at the Jamaican's 2019 concert in Nairobi.
Speaking of the new partnership, Nonini, who moved to the US after the pandemic, said that the two met in rather odd circumstances but was glad they did.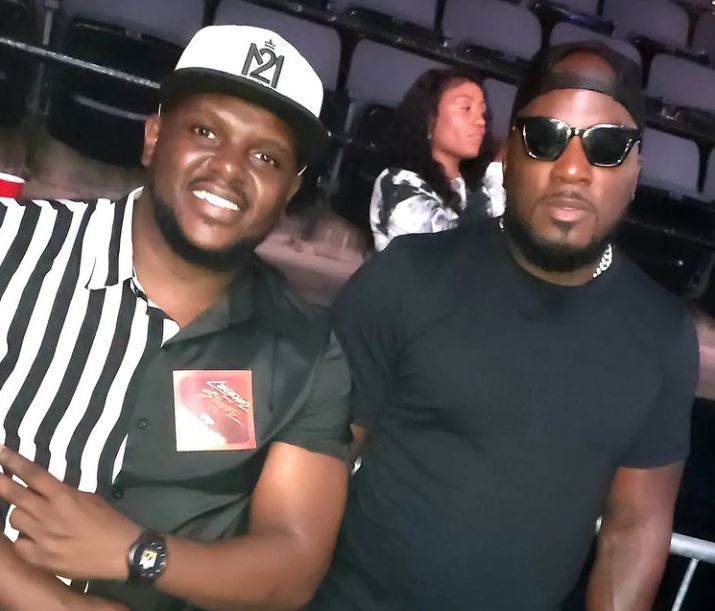 "Sometimes God upatanisha watu in weird ways that you didn't see coming but as long as uko na roho safi & always keeping it open it works out. Pleasure to be working with Youth Man @KevinBrownKeny1 Multi Talented 🇰🇪 na @ondikobeats stay locked 2nd OCT #Mgenge2ru #OneDay," he Tweeted.