It has been two decades since legendary Kenyan rapper Esir died in an accident along the Nairobi-Nakuru highway a thing that robbed Africa of one of it's best talents in music.
In the 19 years since his passing, several efforts to honor the artists have been done. A documentary here and there, songs and a few murals.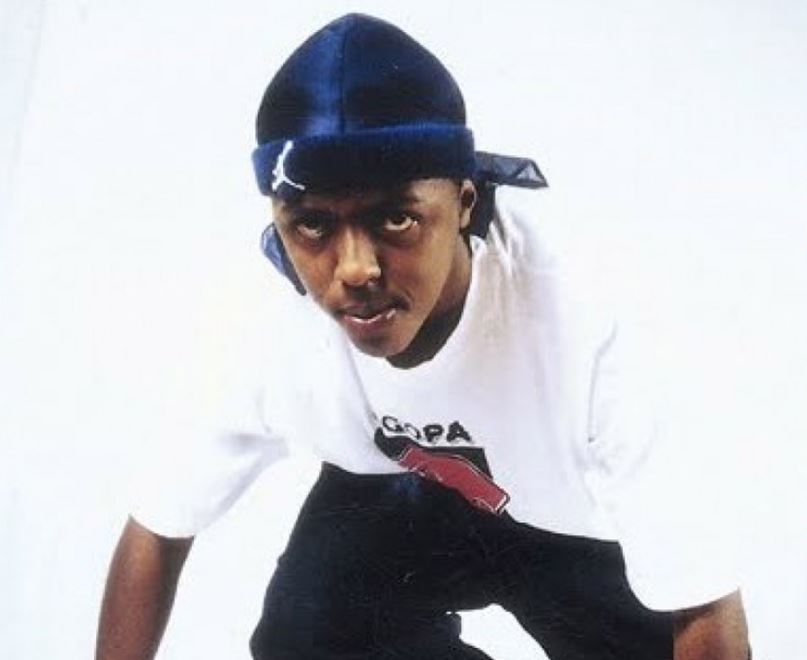 Singer Nameless, who was with him when he perished, believes it's time we give the legend a more honorable fete that will keep him in our memories forever.
He wants the Nairobi government to rename a road in South C, Esir's Estate, to honour him.
"To date, E-Sir is remembered for changing the game in the Kenyan music scene. Long after his death, he is still widely regarded as one of the best rappers to emerge on the Kenyan hip hop scene," singer Nameless said in a petition urging Governor Johnson Sakaja to rename a street.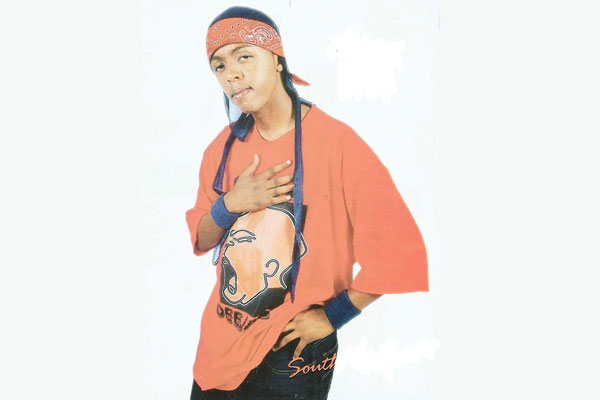 "In honour of this iconic Kenyan artist who was not only a great talent and friend to many but a pioneer in his genre of music we are calling on the Nairobi County Council (NCC) and The Office of the Ombudsman to name a road, drive or street in South C in 'E-Sir's" name as a way of celebrating artistic talent and in honor of his memory."
The petition, named "Launch a Street in South C named after E-Sir, #SouthCsFinest" and was published on Change.org, has garnered 5000 signatures so far.
Nameless recently teamed up with Nelly the Goon, Trio Mio, Dmore, Habib and more to release a new song called "Bandana ya E-sir."
The song was aimed at celebrating the life of a Kenyan legend and to introduce his legacy to a new generation of artists.