Rapper Khaligraph Jones has released yet another freestyle, this time round honoring and calling for the protection of Raila Odinga.
Raila is coming off his fifth straight presidential election loss, and OG, in the two-minute-long freestyle, asks Presidential elect William Ruto to protect him because he's a national gem despite the losses.
Jones reminds the nation of the contributions of the former prime minister in the building of the nation urging Kenyans to desist from turning Odinga into a laughing stock.
"As you assume the role I hope you get this information. We are just from an election so country bado ni shaky, a lot of sadness imekuwa mtaa lately but this is from a good place so I hope you don't mistake me," Jones raps.
"And to my supporters, I also hope you won't hate me, but there is an issue that only you (Ruto) can address: reconciliation – that's what we need to start afresh."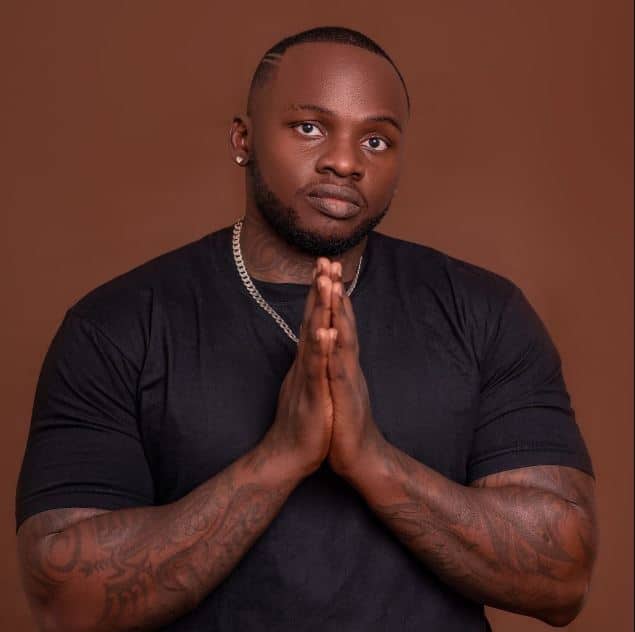 The freestyle comes barely a day after Raila returned to the public with several injuries on his head which sources close to him said were from a fall. No further information has been shared about the injuries.
Watch the interview below: